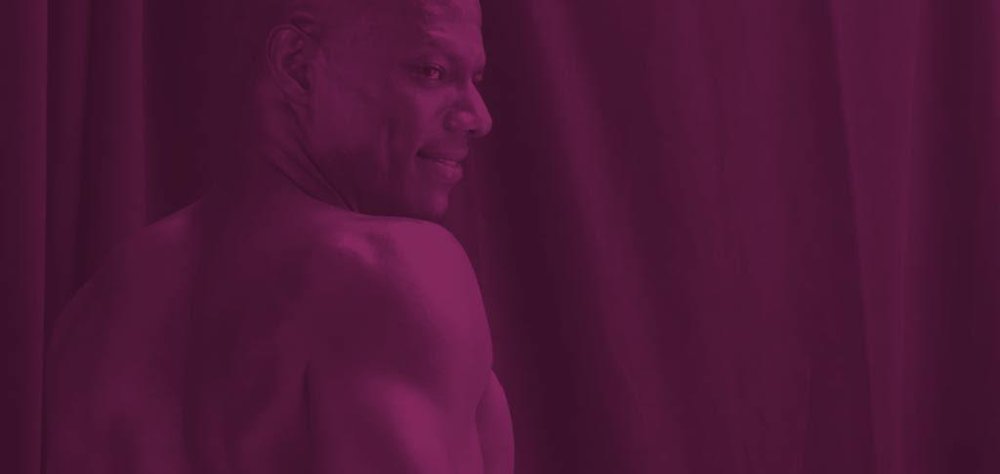 WITH ERECTILE DYSFUNCTION MEDS CUSTOMIZED FOR YOU
Our gay doctors will get you instant results, prescribe on the spot, and you can walk out with your treatment meds.
 
"I'm harder than I was when I was in my twenties and my confident sex reflects this new-found excitement."
- JOHN, 58, NEW JERSEY
How Our Customized Treatment Works
Private, convenient, and customized.
Evaluation and treatment in under 30 minutes.
Answer health questions
These questions cover your medical and sexual history - including whether ED pills have or haven't worked for you. That helps us determine safe and effective treatment for you.
Doctor review
The doctor will perform a physical exam including your blood pressure, heart, lungs, and your penis. And then an ultrasound of the main blood vessels leading to your penis to evaluate the strength of blood flow to the area.
Tailored dose
If appropriate, the doctor will then give you a test dose of Trimix to assess your response – you might need a larger dose, which he will determine before your next dose. And then you're on your way.
ED Treatment Program
If you join as a member, a Rev-contracted doctor will provide a Trimix prescription for a supply of medication that lasts 2-3 months depending on your dose, including all supplies, training, and clinical support for $349.